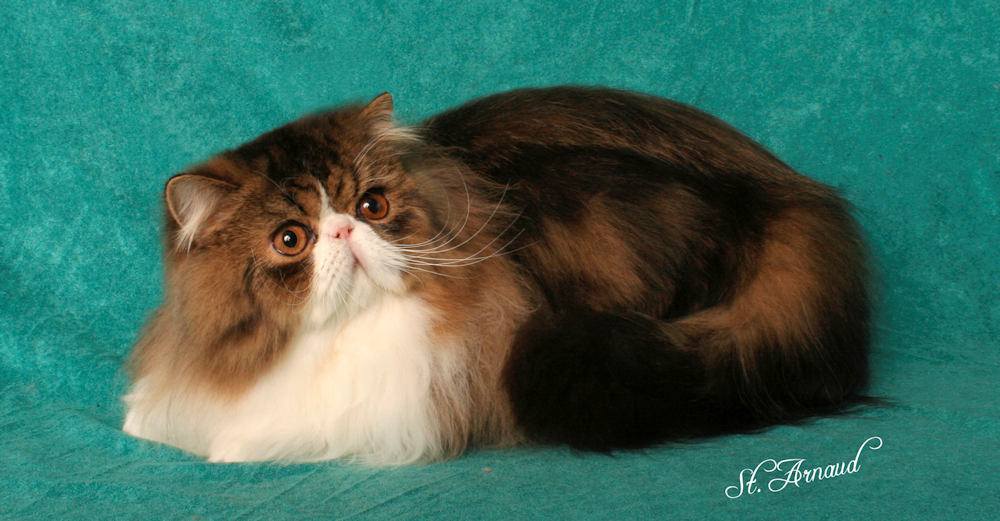 You have successfully submitted your Contact Form.
If you do NOT hear back from us within 48 hours it is because of one of two things: either our internet is down (we live in the boonies - lol) or for some unforeseen reason we did not get the Contact Form (it disappeared into the great internet void.
In either case, please do contact us again, either by e-mail or by telephone (740) 467-3096. Please respect the fact we are on Eastern Standard Time and do not call before 8 a.m. or after 8 p.m.
susan[ at ]pelaqitapersians.com
(You will need to remove the brackets [ ] on either side of the word "at" and type in the @ sign to email us.)
Thank you.