Persian Cat and Other Links
Effective February 2007, we are no longer linking to sites other than catteries or cat related sites. We have had too many sites that then linked to inappropriate sites.
All links will open in a new external window.
Cattery Links

Cat Related Links



Soft Paws - Nail caps for cats and kittens. An Effective, Safe and Humane Alternative to Declawing! The Purrfect Solution for Problem Cat Scratching.    Your Cat will Love You For It!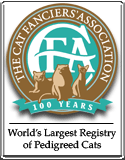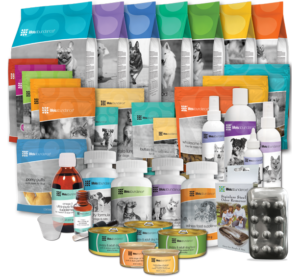 Life's Abundance cat and dog food is committed to helping Pets Live Longer, Healthier Lives! Safe, high quality pet Food, Treats and Supplements Delivered to Your Door at an Affordable Price.
The Paw Project - Do not declaw!
Mailing Address:   
The Paw Project
PO Box 445
Santa Monica, CA
90406-0445
Phone:   (310) 795-6215
email:   info@pawproject.org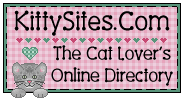 Other Links