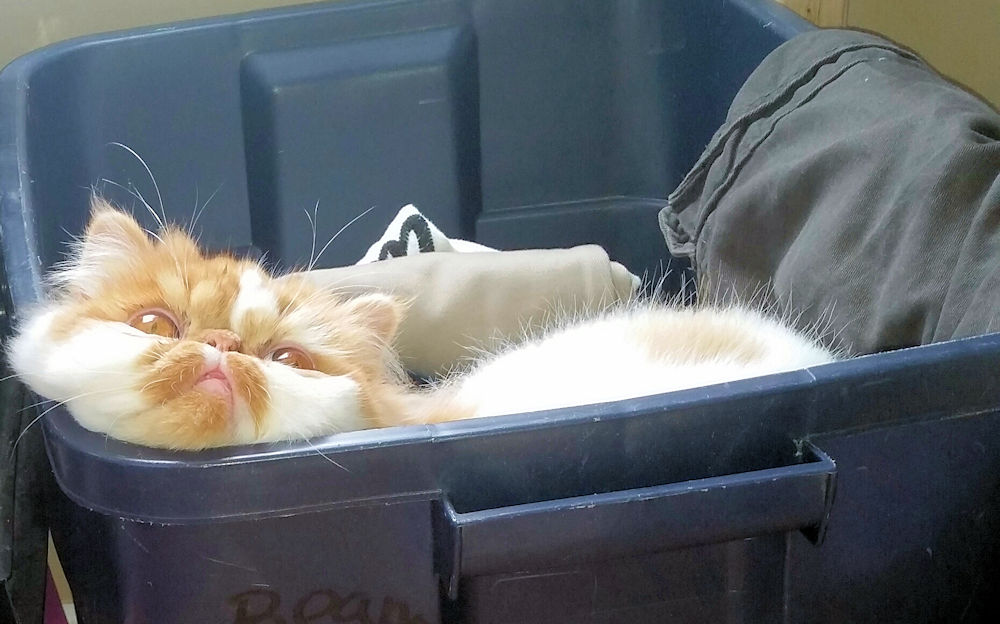 Posh Pet Beds is the brainchild of Donna Waskiewicz, a Persian cat breeder. Posh Pet beds are a concept of beds for your pet that is beautiful to look at, and easy to take care of; most are washable and dryable. The upholstered beds are easy care and can be wiped down with Peroxide for disinfecting.
The crochet bed's outer shell is removable for variety and washability but most important it holds its shape, unlike other store-bought beds. All fabrics are ultra soft with your pet's needs in mind. There is a design to match any décor and comes in almost any color of the rainbow. There is a Shabby Chic, Art Deco (modern), larger sizes for dogs and cats that are larger.
Beds start at $45, plus shipping. So, there is a bed for every budget!
Contact Donna:
Email:     poshpersian12@gmail.com
Facebook:   Posh Pet Beds
Pictured below are some photos of the beds that Donna has made. Remember, you can order in almost any color and style, just contact Donna!