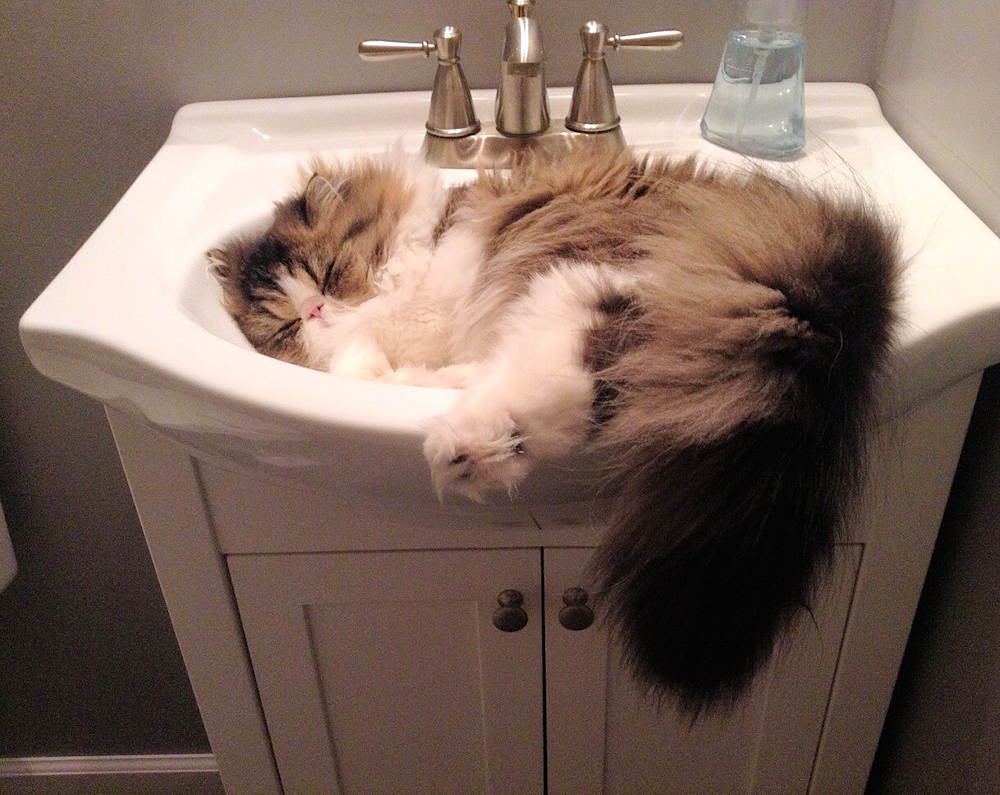 Understanding there is a difference in veterinary medicine between a veterinarian (who completes an accredited veterinary program, four years college, and then four years of a DVM program) and a veterinary specialist (who completes additional schooling beyond the DVM program) can be key to your cat's health.
When a veterinarian graduates from veterinarian college, they (just like with human medicine) are a general practitioner (meaning they know a little about many, many things). Unlike human doctors who only study about one species (a human being), veterinarians learn about several species including large animals (horses, cows, etc.), small animals (felines, canines),  exotics (reptiles, birds) and many other species and the related medical information about each, including all the vagaries in each breed that may be within a certain species (i.e., Persian, Ragmuffin, etc.).
Additionally, as in human medicine, some veterinarians continue their education and training beyond their initial schooling, becoming specialists in various areas of medicine. The American Veterinary Medical Association (AVMA) has defined a veterinary specialist as one who has "been certified by an AVMA-recognized specialty organization."
There are numerous veterinary specialty organizations for the various branches of veterinary medicine including surgery, internal medicine, dermatology, ophthalmology, behavior, poultry medicine, etc. Each has its own requirements of various hours of extra training; oral, written, and practical exams; and sometimes research projects. A veterinarian who satisfactorily completes these difficult requirements is called 'board-certified' and can designate him or herself as a 'specialist.' Additional schooling is not required unless a veterinarian wishes to become a specialist in a given field(s).
Search for a Board-certified veterinarian specialistsin your area may be helpful.